WE ARE VERY PROUD OF OUR PROFESSIONAL, HIGH QUALITY SERVICES AT A GREAT PRICE.
THE BEST COMMERCIAL & RESIDENTIAL
LANDSCAPING SERVICES IN MONTGOMERY COUNTY PA.
We specialize in full service landscaping to our customers. From maintaining the landscape beds to the turf, to the trees. We do it all!
The Best Landscaping Services in Hatfield, PA. We specialize in Full Service Landscaping and Hardscaping Company for our customers with Lawn Services, Snow & Ice Management, and Asphalt Sealcoating Services. We are very proud of our professional, high quality services at a great Price.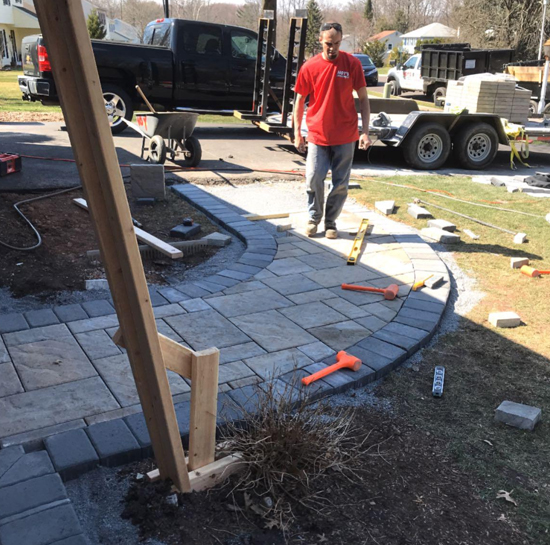 Fill out this form and one of our friendly team members will get back and touch with you shortly.